quality design & build since 1997
From The
Colne Valley,
Building For
The Colne Valley
---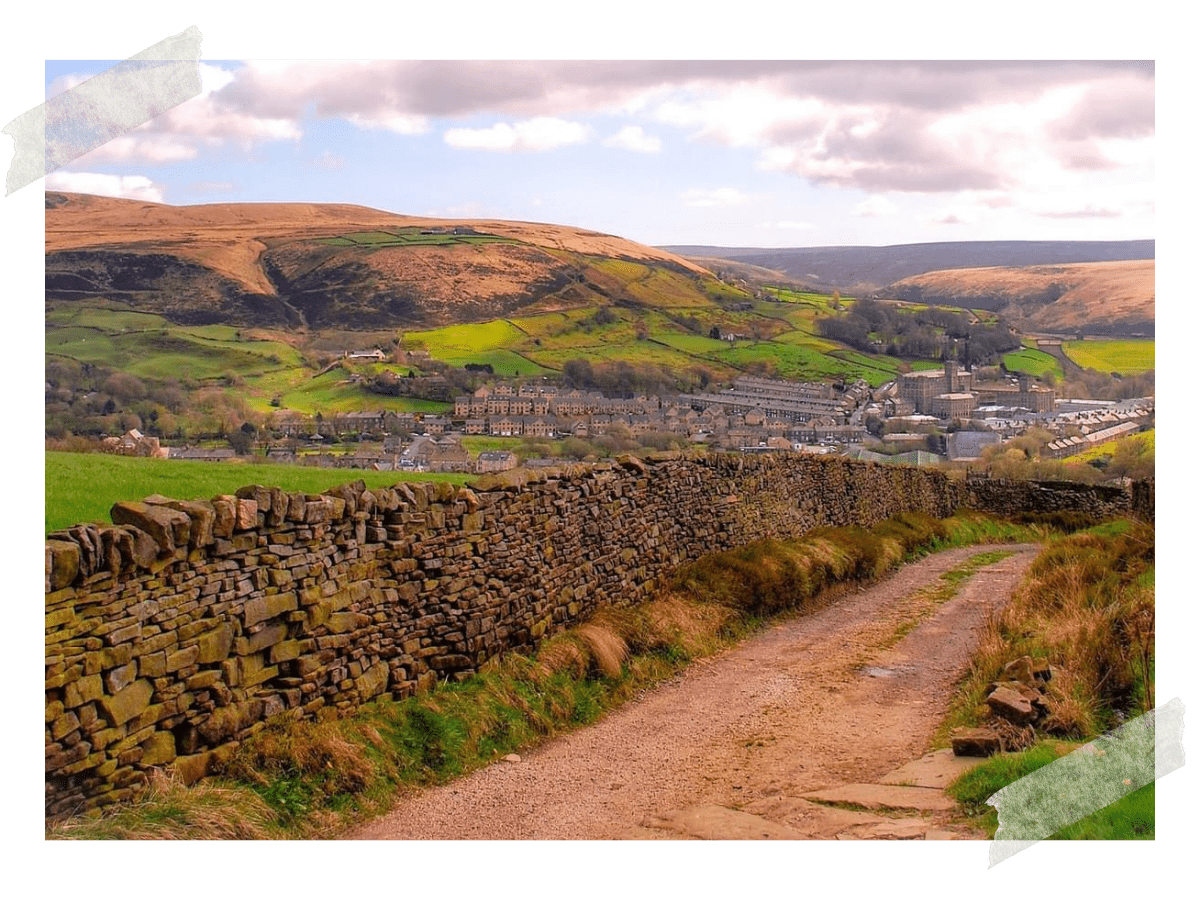 Welcome to SB Homes. We're a family owned and run housebuilding company based in the Colne Valley, Huddersfield.
---
For almost 30 years, we've designed and built more than 500 homes that people are proud to live in. Our homes have unique designs that suit the Colne Valley, whilst preserving traditional elevations, so whether we built a home in 2000 or 2020, we can look back at every site, knowing that we did it justice.
To us, it's personal
From Our Family, To Yours
---
We're a family business with deep roots in the Colne Valley. Not only do we live and work here, but 200 years of our ancestors are from here.
There are few people who care about the area as deeply as we do, and we're proud to run a company that provides exceptional homes, creates employment opportunities, improves the area, and gives back to the economy.
Read Our Story

"The local people want to think themselves lucky that they've got a local builder like SB Homes"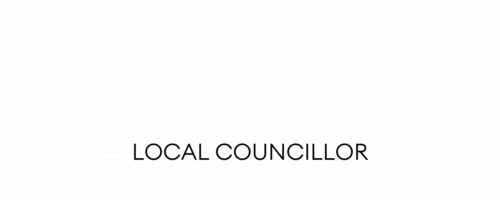 -Speaking to a planning committee
Our Homes
Latest
Developments
---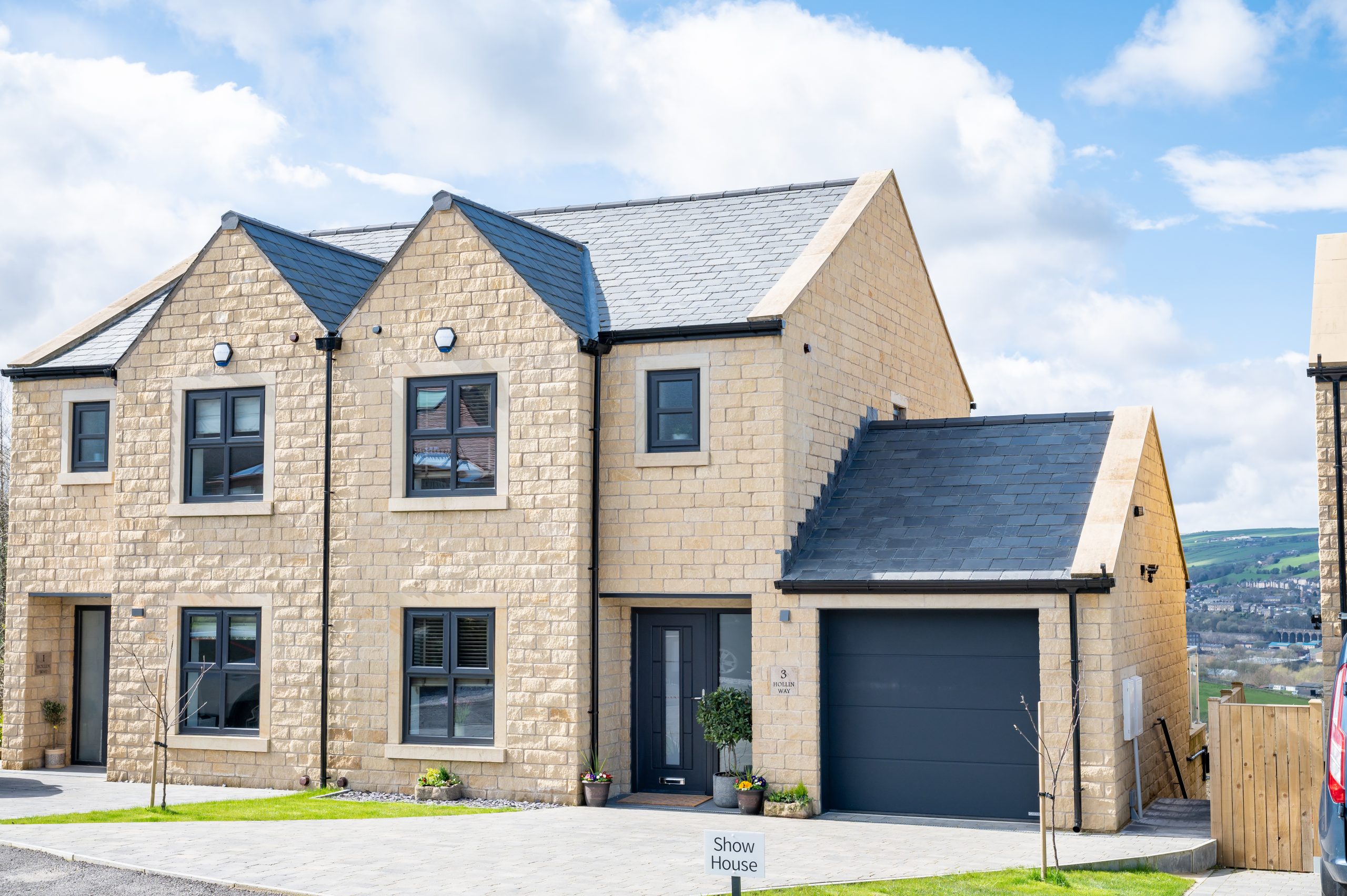 Hollin Gate,

Linthwaite
---
A collection of 18 family homes in the heart of the Colne Valley, with far-reaching views and an impeccable specification
2 Plots Remaining
Gillroyd Lane, Heights, Linthwaite, Huddersfield, West Yorkshire HD7 5SS, UK
View Development
Station House Court,

Marsden
---
2-bedroom apartments in Marsden centre aimed at those aged 55+
Manchester Road, Marsden, Huddersfield, West Yorkshire HD7 6EZ, UK
View Development
coming soon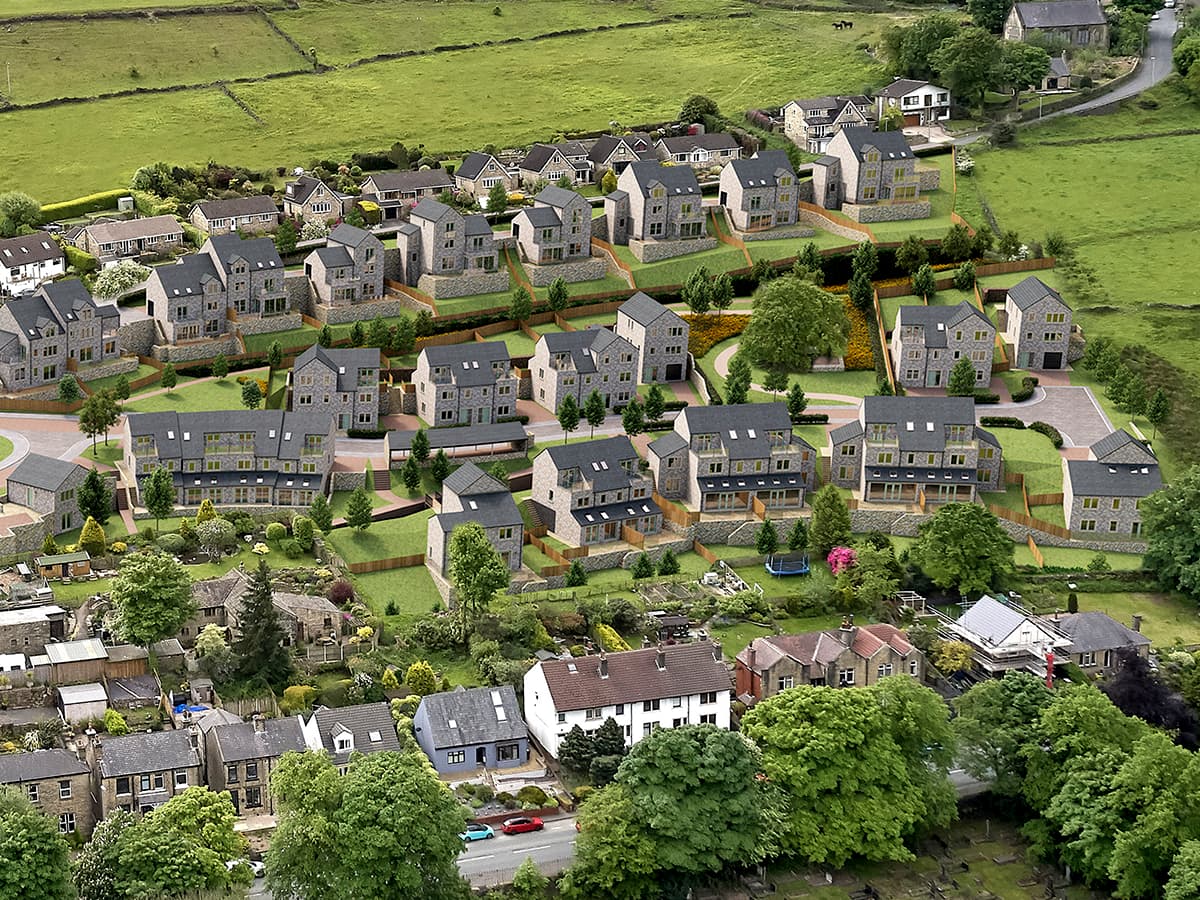 Lingards Fold,

Slaithwaite
---
With 400 parties already on our 'interested' list, this development will prove hugely popular.
View Development

"On meeting Steve in 1998, I still remember my first impression. Work boots and work clothes, dirty grufted hands. He had a plan and a head full of ideas about how to move his building company forward. It was the start of a great working relationship and friendship."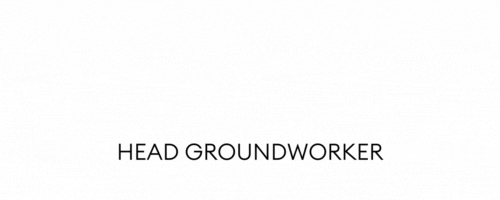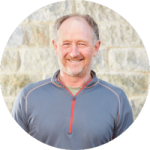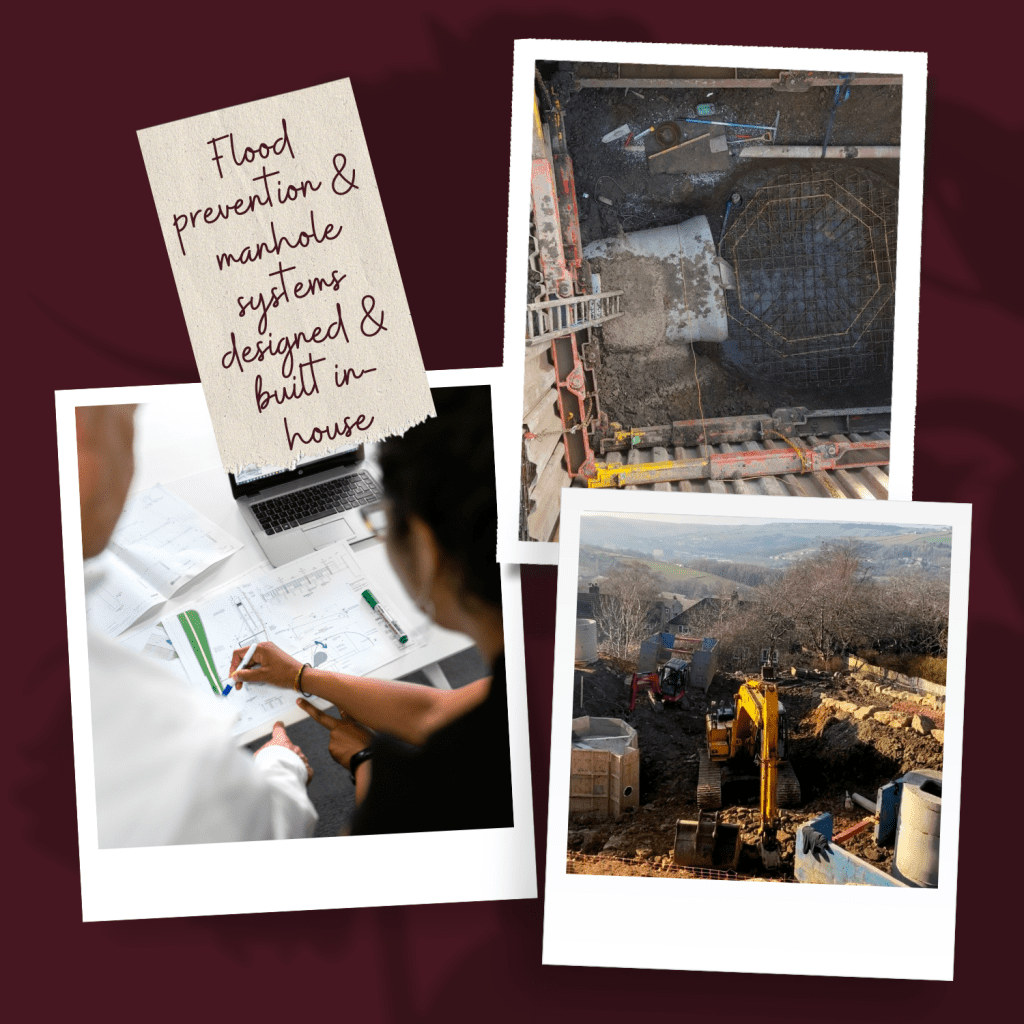 In-house Expertise, Like No Other
Technically Rich
---
We have a deep understanding of design, engineering, and technical housebuilding, all within our in-house team.
It's incredibly rare for an SME housebuilder to have this level of experience in-house.
We design and build our own flood defence and drainage systems.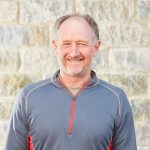 Ian Hinchcliffe
Ground Worker
Our Homes
Previous
Developments
---
HOUSEBUILDING RUNS THROUGH
HIS VEINS
---
SB Homes all started with our founder, Stephen.
He started dry stone walling aged 10.
He's built everything from septic tanks (hundreds of them, in fact) to chalets in France.
Today, he's a master at his craft, and is trusted by professionals and industry bodies for his expertise.
Now with a team of 35+, he still leads the business from the front, almost 30 years since inception.
Read Our Story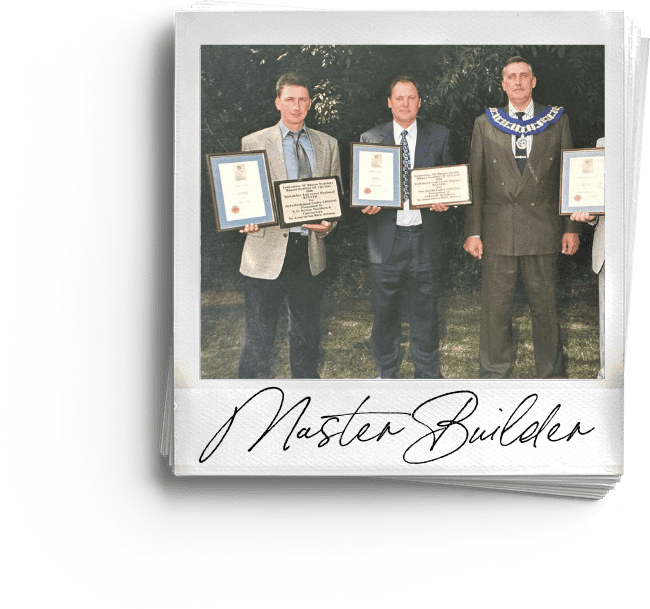 1997
SB Homes was founded by Stephen Byram, aged just 31, after years in the construction industry and having already won a Federation of Master Builders Award.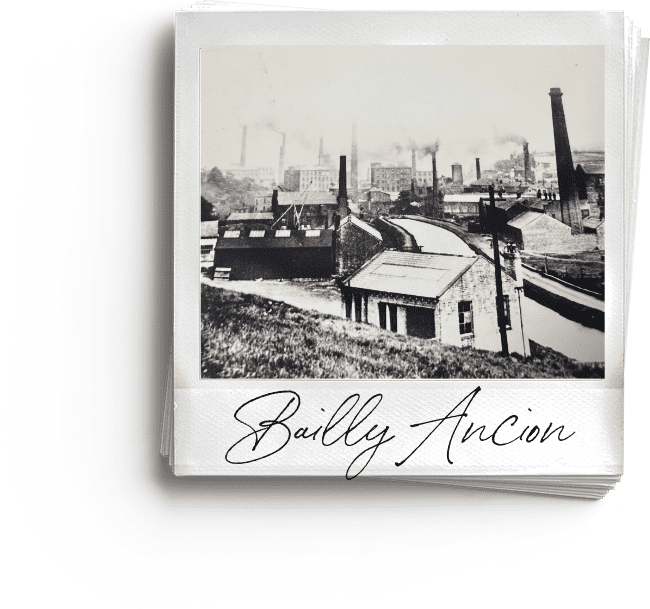 1999
SB Homes took on its first major development, buying Clough Lea Mills in Marsden, owned by Belgian firm, Bailley Ancion. In 1946, the managing director, J D Bailly, was appointed Belgian consul for the West Riding of Yorkshire – making Marsden home of the Belgian Consulate.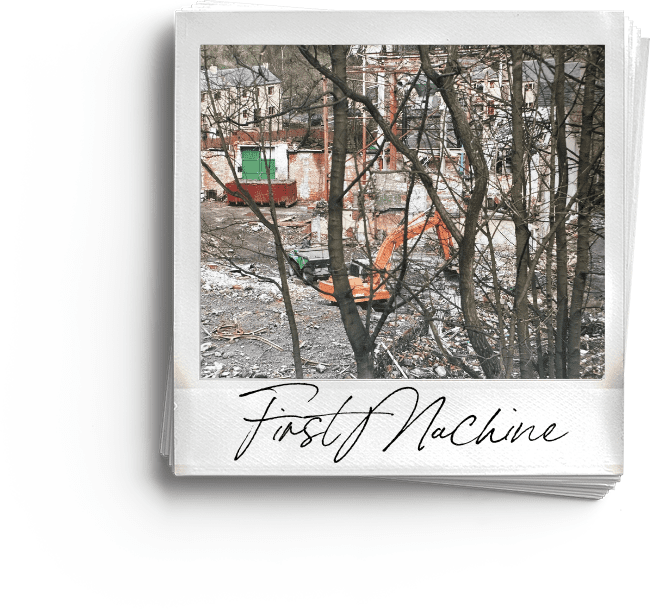 1999
Today, we have a fleet of machines, but in 1999 we bought our first piece of machinery. It was a proud moment.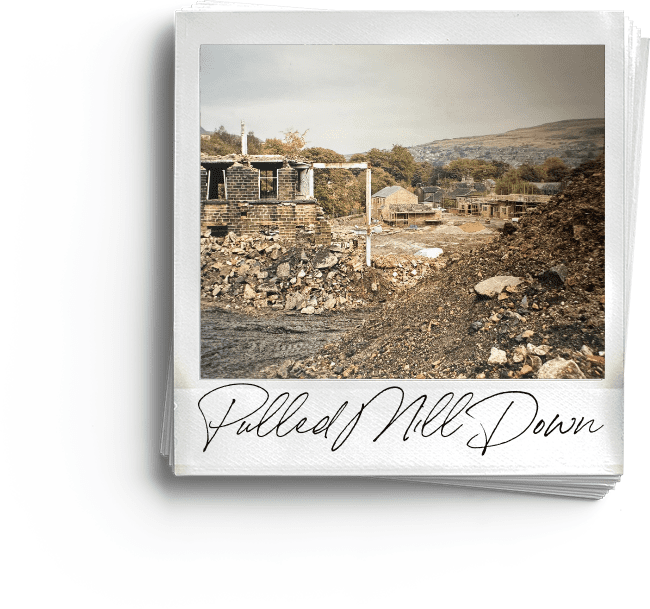 2000
Stephen spent 12 months pulling the mill down by hand. A former employer of 200 people, the site was fascinating. We even found a Belgian Coat of Arms!
2003
In 2003, we finished the 80-home development. The residents in the apartments have beautiful views over the landscaped millpond, which is home to an abundance of wildlife.
2003-07
By 2003, Marsden was becoming a bustling, thriving village, and homes were in-demand by local families and people moving into the area. They couldn't be built quick enough.
Stephen purchased his next big 80-home development, Deer Hill, built between 2003-07. Up until this point, SB Homes didn't even have a logo. It had built such a reputation, that it hadn't needed one.
But a very kind client was a designer and offered to create a logo for free – it stayed with us until 2023 and holds a special place in our heart.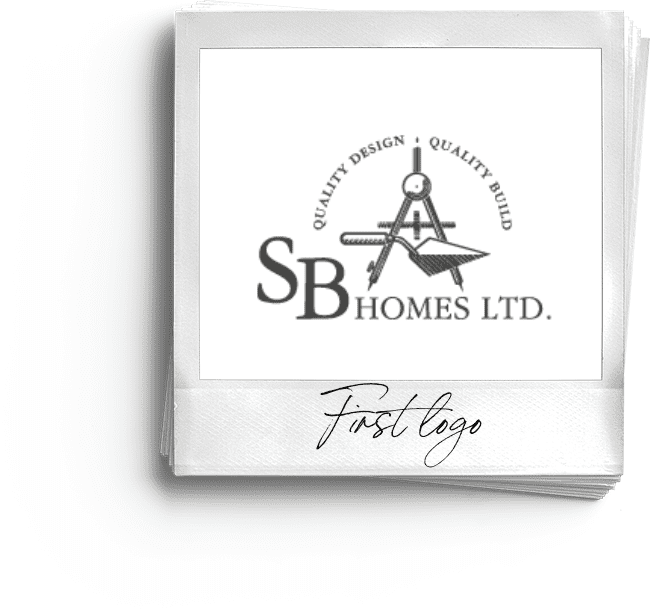 2003
In 2003, we had our first ever logo, designed by a client. It stayed with us until 2023.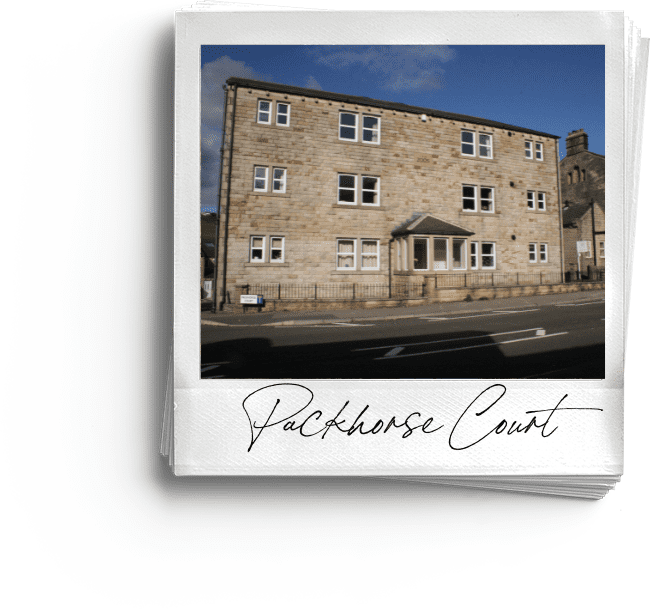 2005
Packhorse Court, built in 2005, sits in the centre of Marsden and its residents enjoy prime access to the village's amenities and restaurants.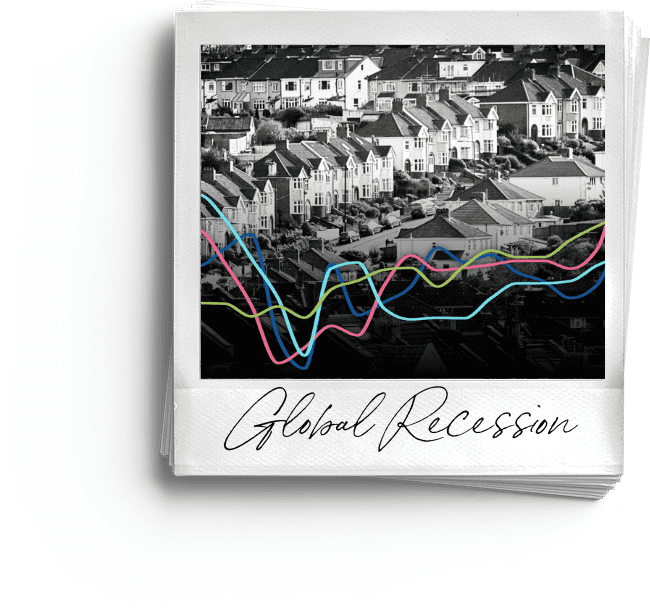 2008
It was the year of the Global Recession.
Nevertheless, we built 5 individual houses that sit in stunning greenbelt land above Marsden. 'The Coach House', previously a public house, was converted into 4 homes and a bungalow, which have unobstructed views of Marsden moorland.
2010
Ancion Court is a purpose-built community for people aged over 55. The 14 apartments were designed and built in 2010 to a Code-4 specification, as part of a sustainable and energy-efficient home scheme.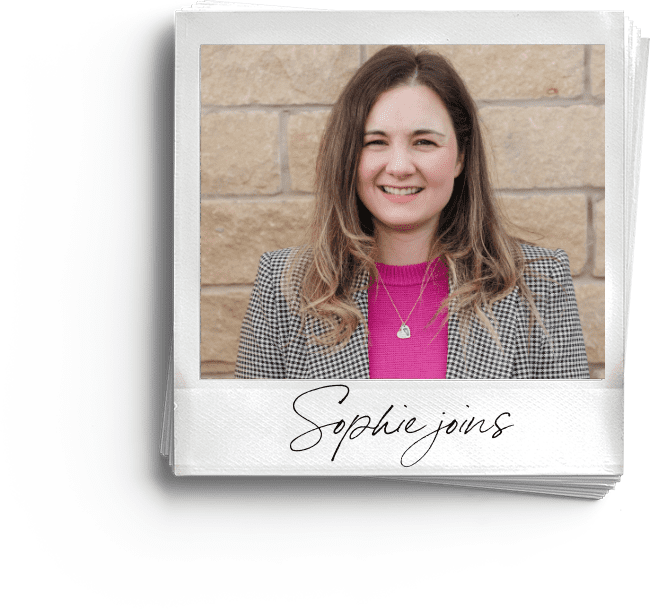 2012
SB Homes became a true family business, when Stephen's eldest daughter, Sophie joined the business in 2012. Straight from university, with a law degree, Sophie was determined to make a success of her role.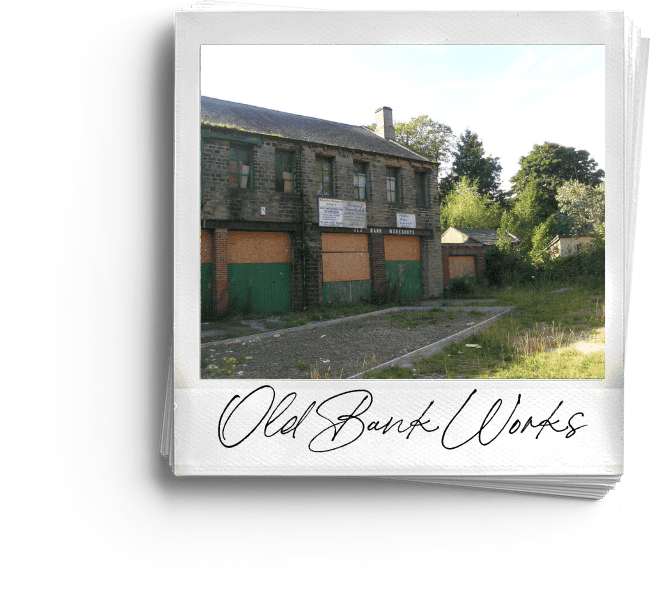 2015
We bought Old Bank Works, which was once home to a joiner's workshop, and the building was converted into modern living space.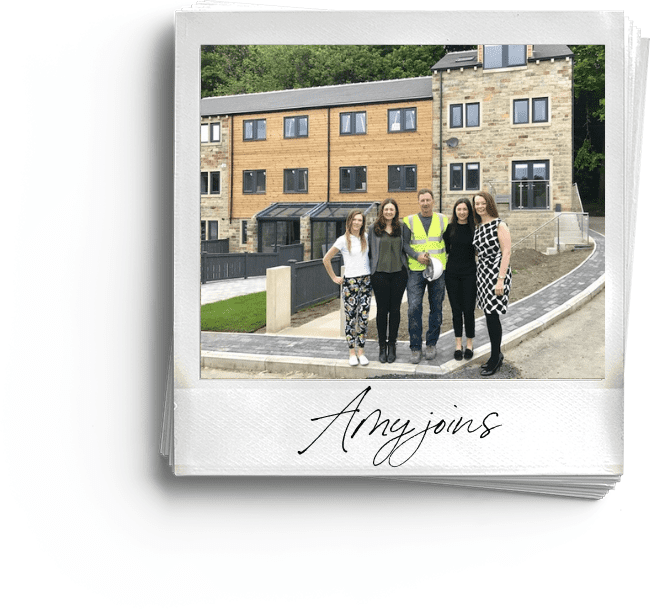 2016
Daughter Amy became involved in the business, alongside her own endeavours, working in the show home and taking care of our marketing.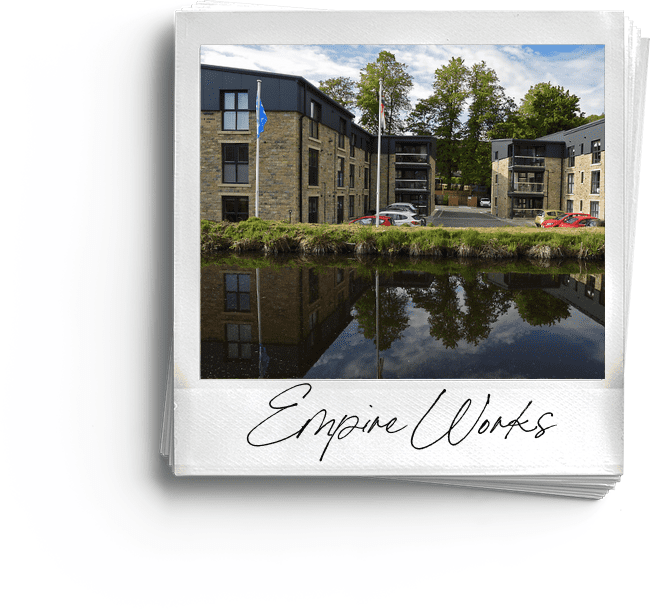 2017
Empire Works was another landmark development, with 70 homes individually designed on the canalside in Slaithwaite, Huddersfield.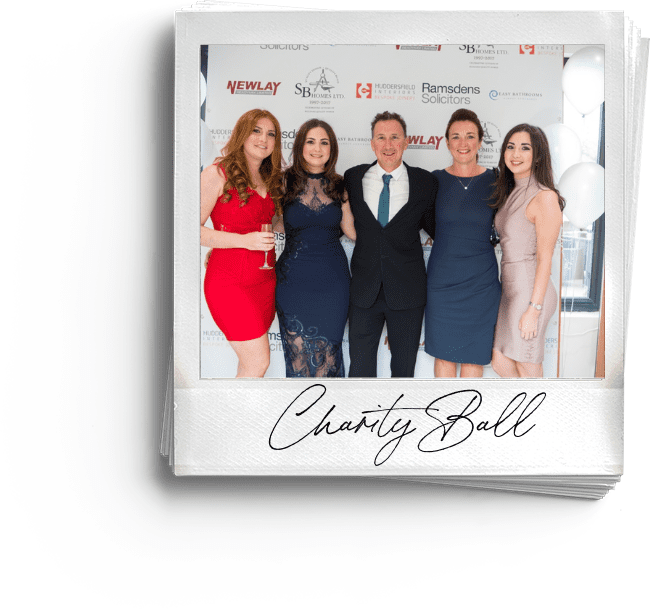 2017
We hosted a charity ball, marking 20 years in business. We raised £22,000, shared equally between Kirkwood Hospice and Forget Me Not Children's Hospice.
2020
The year the pandemic hit. We made the decision to keep building, and even hit the headlines for managing to keep our sites going whilst social distancing.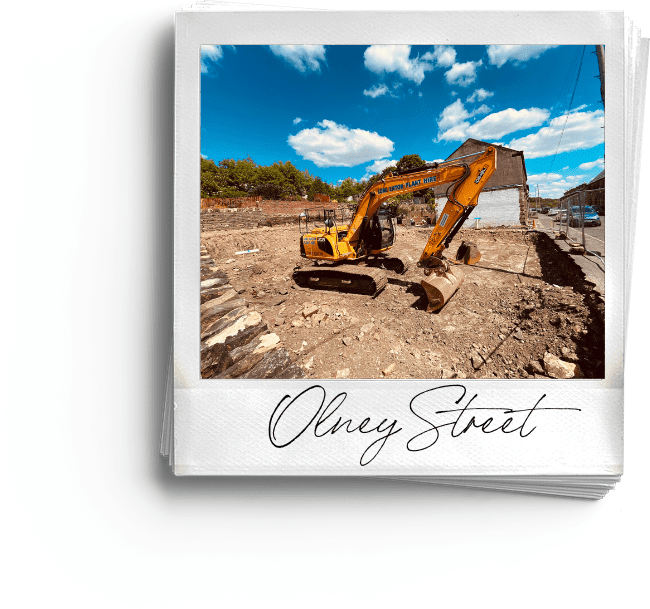 2020
We built Olney Street, a small, one-off site of just two, high-quality, semi-detached 4-bedroom homes.
We also transformed the former Swan pub into a thriving hub of six commercial units to rent, and made headway with our Station House development.
2021
Our founder Steve was filmed for BBC News to discuss the construction market labour shortages and the impact it was having on housebuilding. He discussed the importance of encouraging more women into the industry.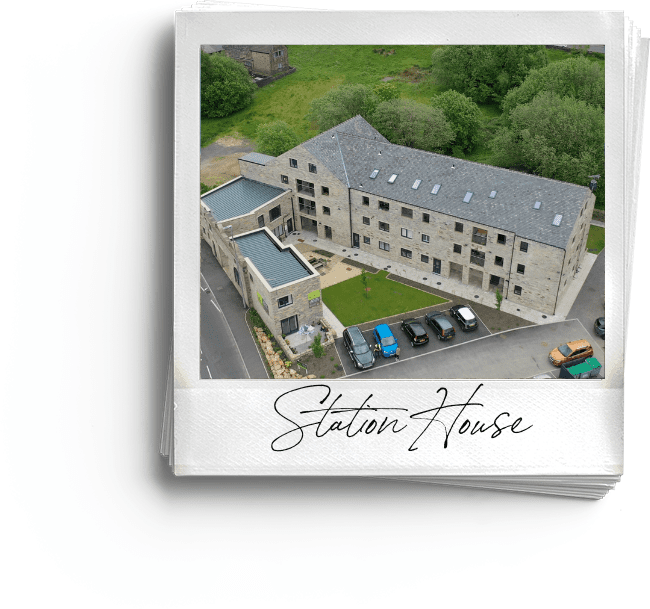 2021
Station House was a former fire station, which had closed years prior to being bought by Byram Property Group in 2017. It had become an eyesore. We bought it and turned it into a build-to-rent scheme, offering affordable, accessible homes on long-term tenancies to local people aged 55+.
2021
Empire House was Slaithwaite's Old Town Hall. For 30 years, the building had been offices. Recognising the need for local collaborative spaces, and following the pandemic, the need for somewhere to escape the working-from-home model, Empire House was born.
Now, it is a part-time home to almost 75 freelancers, business owners and directors, who benefit from the social and networking element.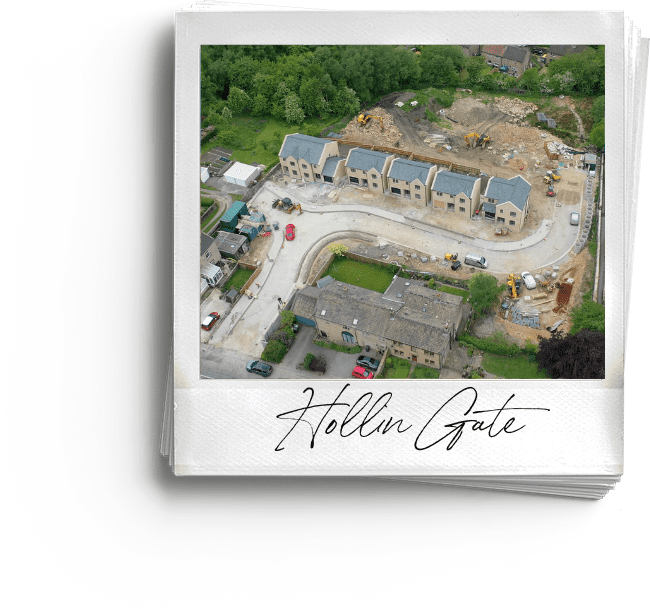 2021
In 2021, we started building Hollin Gate, a collection of luxury detached homes in Linthwaite.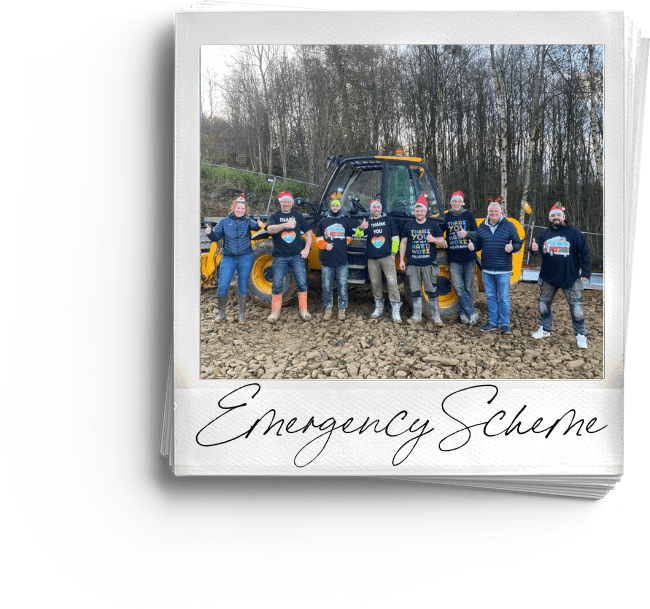 2022
We launched a discount scheme for emergency services workers to thank them for all their hard work.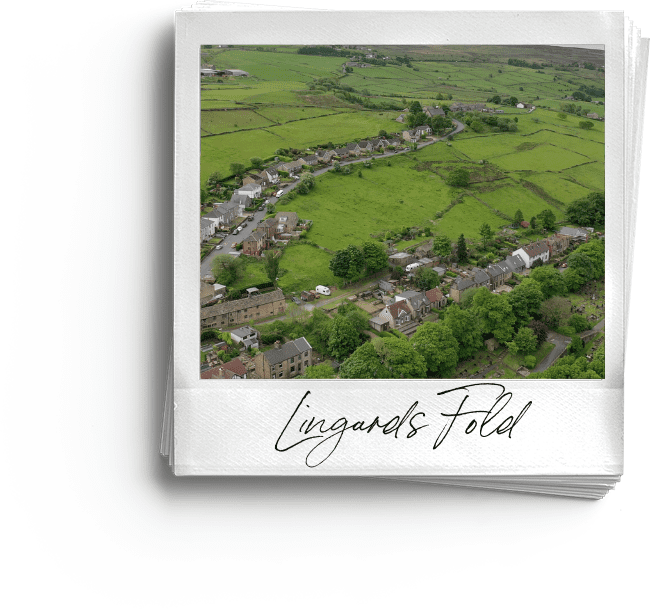 2023
We gained planning permission for a 42-home development in Slaithwaite, at Lingards Road.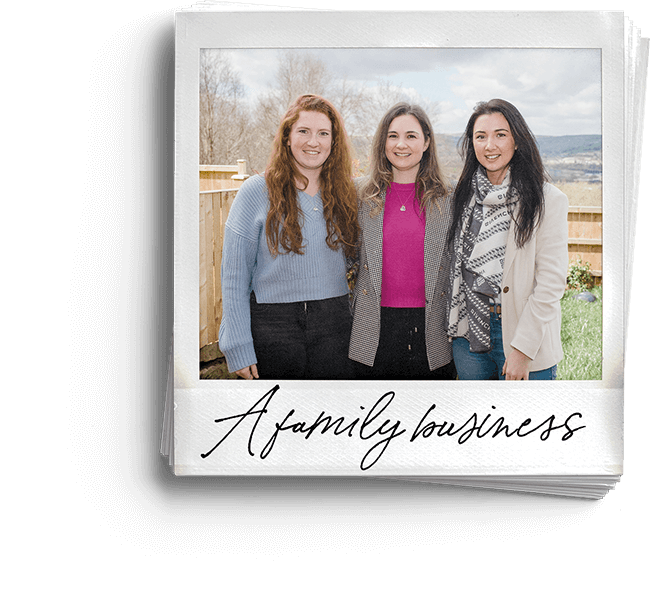 2023
Today, we truly are a family business. Sophie is operations and finance director, Amy is sales director and Hannah is head of rentals, working together to drive the business forward. With Stephen being one of nine siblings, we have a large extended family, and two of his brothers and several nephews also work in the business.
Sophie and Hannah's partners are also involved, and we all share the same vision of passing it to the next generation.
The Colne Valley is part of our DNA and will always be, and as a family, we promise to uphold the intricacies that make it different from the next valley.
Let's find your next home
"We love that our home has been built by a local company who clearly take pride in their developments and reputation. We wouldn't hesitate to recommend them".
Lauren Needham
Hollin Gate homeowner
"Hollin Gate is a community of well-designed, quality homes that are in keeping with their surroundings. We are lucky to have such professional, considerate artisans in our communities!"
Mark Gresty
Former Army Major, Hollin Gate homeowner
"Any requests or modifications have been organised in a very reasonable time frame. All the staff are approachable and we couldn't be happier with the service we have received".
Sarah Mawson
Hollin Gate homeowner

Clough Lea
Clough Lea
This 2000 development was the first major development in Marsden for SB Homes. The residents in the apartments have beautiful views over the landscaped millpond, home to an abundance of wildlife.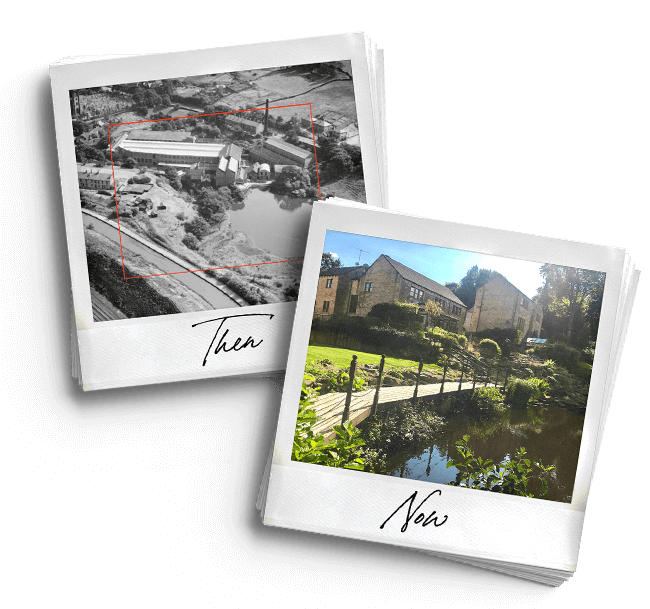 Old Bank Works
Old Bank Works
Old Bank Works, a former joiner's workshop, was completed in 2019. The mixture of contemporary cladding and traditional stone offers a unique finish. We love how the property looks as good today as the day it was finished.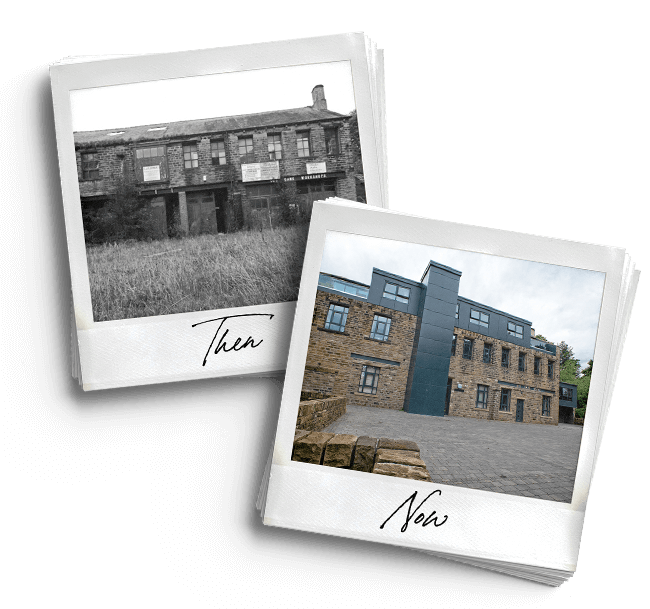 Empire House
Empire House
Empire House is the region's first business members' club. Prior to 2020, the building had been unloved and was in need of repair and renovation. Today, it's a thriving hub.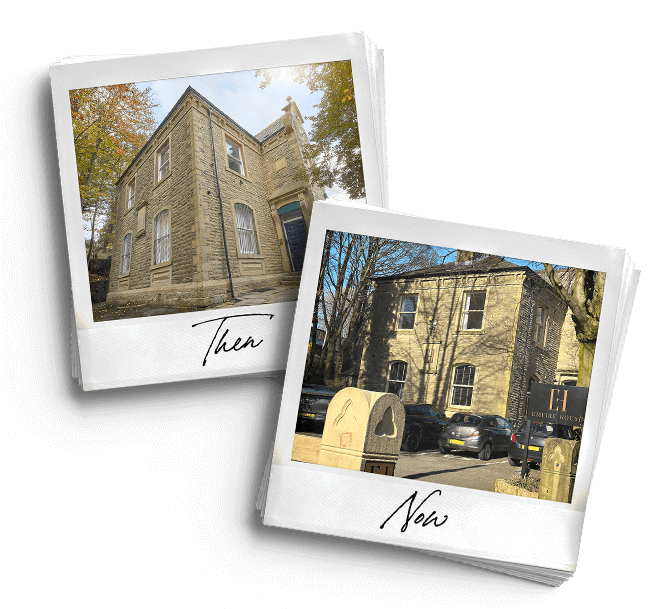 Empire Works
Empire Works
Empire Works was a former mill site that had been flattened in 1948 and left with remediation issues. We transformed the land into a canal-side development.
Fire Station
Fire Station
Marsden's former fire station had become an eyesore and a hotspot for graffiti and litter. We've transformed it into a rental scheme for local people.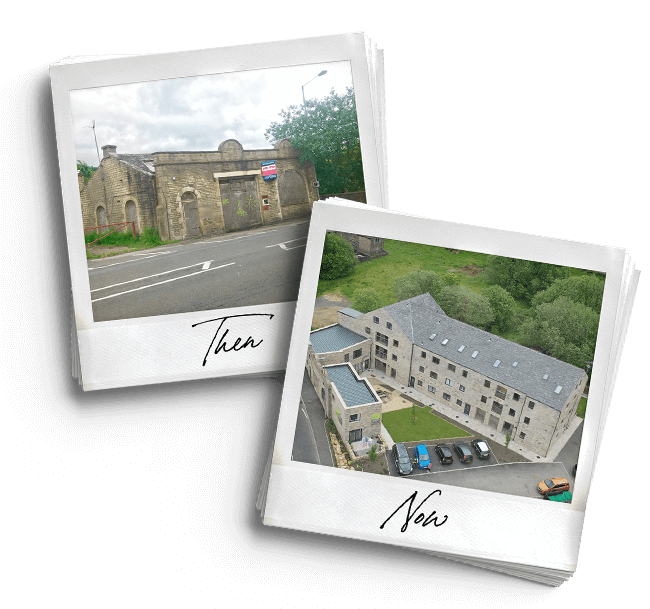 Sass Wellbeing
Sass Wellbeing
This local garage was being sold as its owner retired. We bought it and turned it into a yoga studio and coffee house, working with our commercial tenants to fit their needs.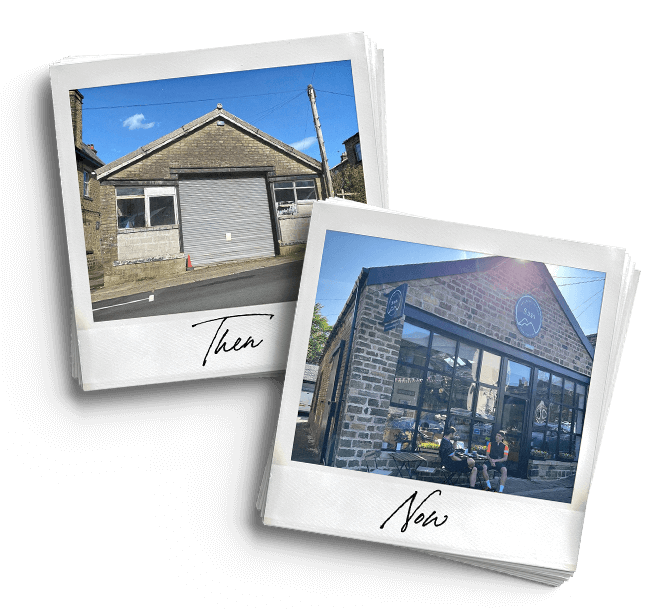 Swan House
Swan House
The former Swan pub had been boarded up and had become an eye-sore in the centre of the village. We transformed it into three holiday lets and six business units.
Sign up to our newsletter
Stay in the loop with our

latest news, developments and homes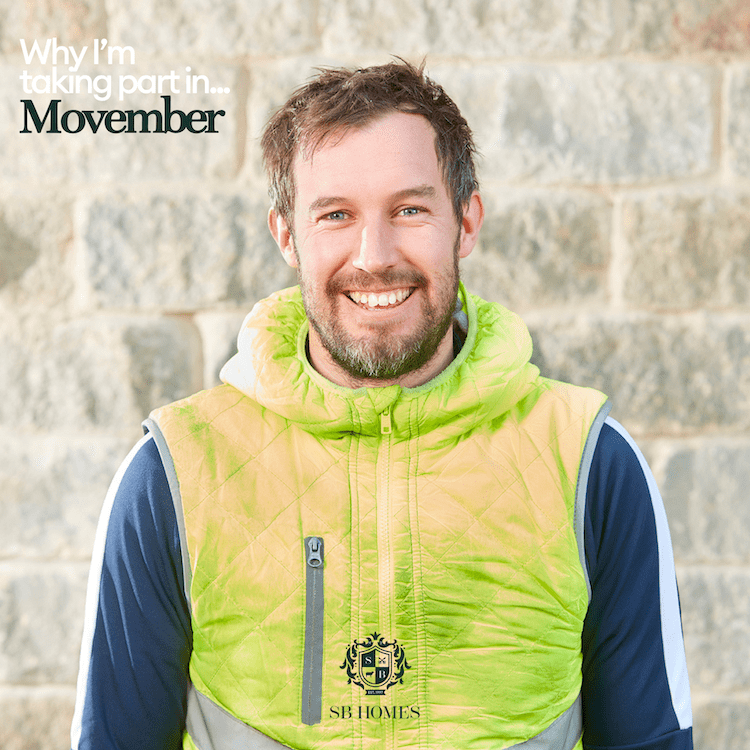 31/10/2023
This year, we are supporting Movember
---
As a charity that helps men with mental health struggles, suicide prevention and those with prostate or testicular cancer, Movember is an...
Read More
30/10/2023
Work starts today on Lingards Fold
---
Following the positive planning decision for Lingards Fold – our new home build development in Slaithwaite – earlier in the year, we...
Read More
07/07/2023
What makes SB Homes different?
---
As a small housebuilder with roots in the local community, we differ from other housebuilders. Here are six reasons why: Quality...
Read More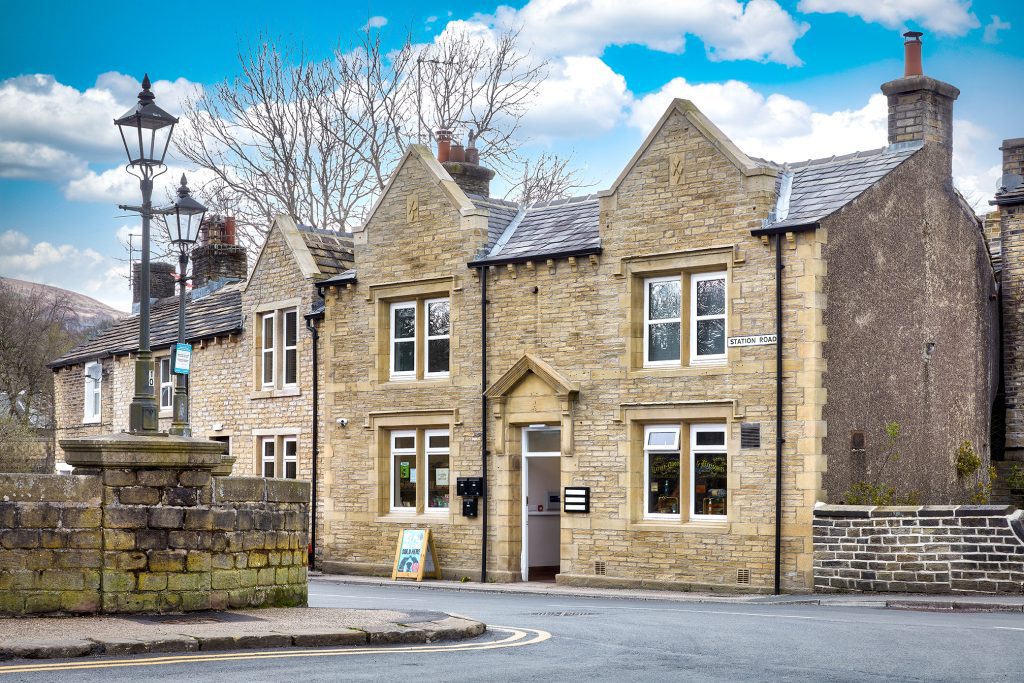 SB Homes is part of the Byram Property Group.